Gorilla Shirts
You choose the size of your gorilla shirt!
Click here for more Gorilla T Shirts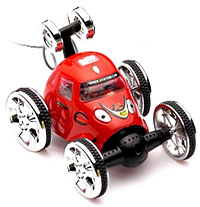 Please visit RKDM.com to see our whole catalog of merchandise!
Some of the items include: Nathans Grill, Divide Pro, Twister Stunt Cars, Ove Glove, Singer Smart Scissors, Miracle Blade, Micro Touch Hair Remover, Cell Phone Hands Free, Atkins Diet Videos, Hair Plus Shampoo, White Brilliance Teeth Whitener, Digi Draw, & more!